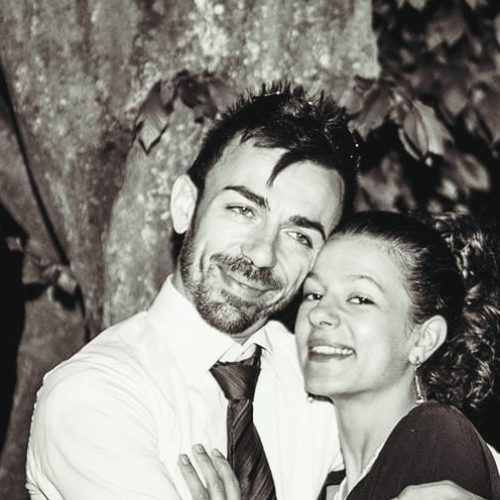 Let us introduce ourselves, we are Eloise and Cristian Fusetti. We met in 2012 when Cristian started working in Ascona and where Eloise was already working.
Immediately we hit it off, and from there we found a common path in life. In 2017 we become, as we like to call ourselves, I Fusetti–a new beginning!
Exactly one year after our wedding we decided to throw ourselves into a whole new adventure, a personal challenge and a great challenge as a couple.